Your Partner for Cloud
based ERP Excellence
Elevate Your Business to New Heights
We Help Companies
Move Foward In The Digital Age
Your Partner for Cloud-based ERP Excellence
Established in 2016, Cloudtaktiks has been at the forefront of empowering businesses to harness the potential of the cloud for their ERP needs. Our dedicated team brings years of expertise to the table, ensuring that your enterprise resource planning seamlessly transitions to the cloud.
At Cloudtaktiks, we understand that each business is unique, which is why we don't believe in generic, one-size-fits-all cloud solutions. Our commitment is to craft tailored, cutting-edge, and cost-effective cloud strategies that align perfectly with your requirements. Your success is our priority, and we take pride in developing solutions that work best for you.
We Are Committed to Elevating Your ERP Experience
We are committed to elevating your experience.
Giving You CloudTaktiks Power
Unleash the potential of your business with our innovative and diverse cloud solutions, tailored to empower every aspect of your operations.
Our Managed Cloud Solutions
Our managed cloud solutions offer a variety of benefits. With Cloudtaktiks, you gain unparalleled flexibility and agility, coupled with predictable costs. We prioritize the security and compliance of your data, implementing advanced measures that ensure your information and data are always protected.
Join us in the cloud revolution and experience ERP in a whole new way with Cloudtaktiks. Your success is our triumph, and we're here to lead you toward a future of cloud-driven possibilities!
We Are Leading Cloud Solutions Company
For Over 7+ Years
In Cloud Industry
Global Recognition and Client Trust
With a proven track record, Cloudtaktiks has earned the trust of over 100 clients spanning across 5 countries. Our expertise and commitment to excellence speak for themselves.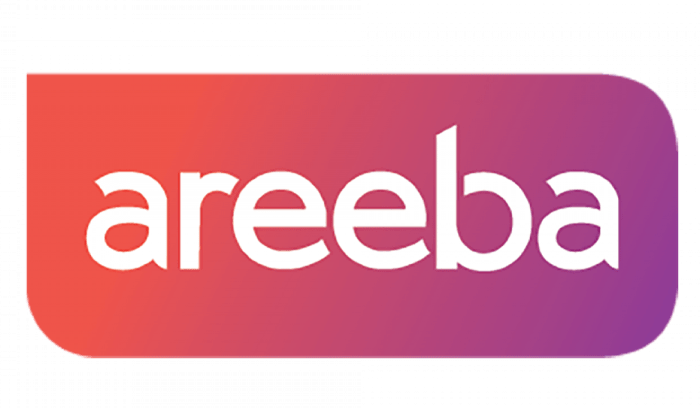 We Are Leading Tech Company
Stay in the Loop with Cloudtaktiks!
Join our newsletter to receive the latest updates, industry insights, and exclusive ERP cloud solutions.
Subscribe to our newsletter now and harness the power of Cloudtaktiks for your success.
At Cloudtaktiks, we take pride in offering 365 support to ensure that you have constant access to assistance, guidance, and solutions. Whether it's a question, concern, or a technical issue, our team is here around the clock, committed to delivering prompt and reliable support.